When The Blocks Got You Down
The new blocks Gutenberg editor that comes with WordPress 5.0 has created a conflict with visual composer.  As a user of WP Bakery Visual Composer, you might find it difficult to edit your pages after this update.
The solution to this problem is to simply install a new plugin that enables the classic editor and will put your Visual Composer back in order.
You can get the plugin Here: https://wordpress.org/plugins/classic-editor/
You might be surprised to find this screen after the latest WordPress update.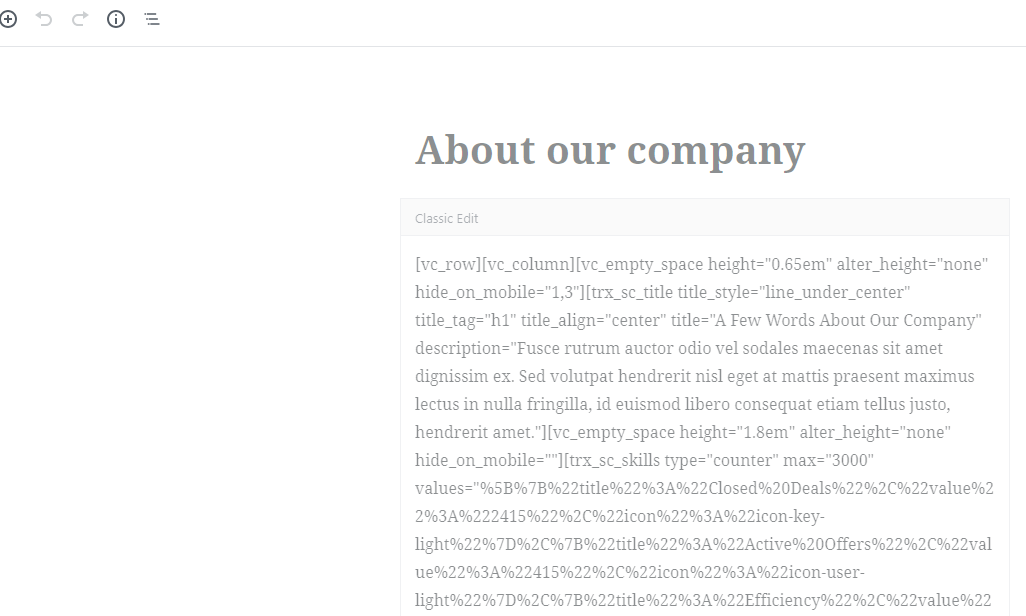 [/vc_column_text][/vc_column][/vc_row]