Meet our customers and read their opinions
See what our happy customers had to say about their experience with SEO.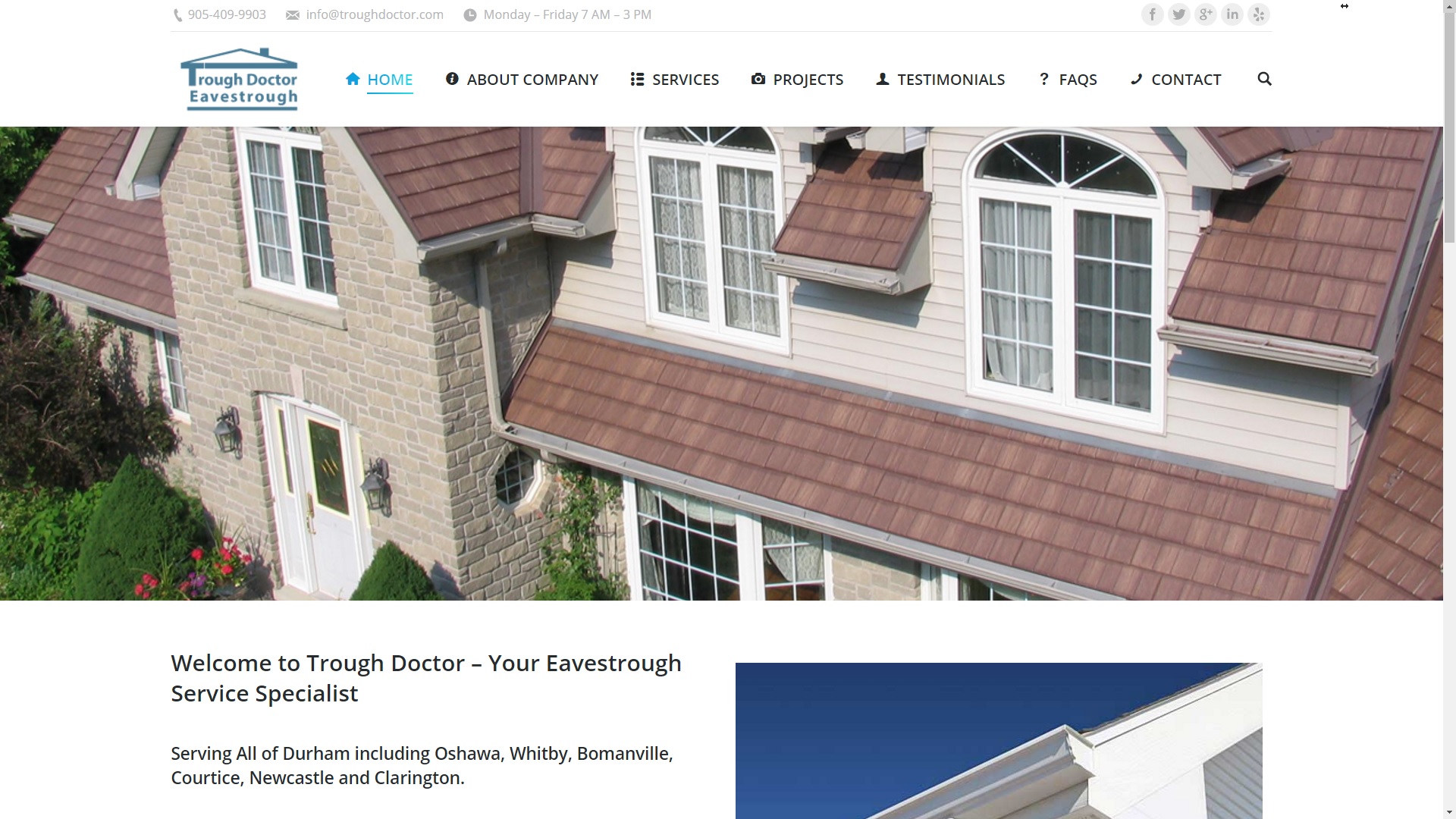 Jim
SEO increase my revenue dramatically and even though at first, I thought the cost of an SEO package seemed a bit high, the sales it brought in monthly far our weighed the cost for the service. I would definitely recommend this to anyone who can benefit from sales online.
High positions
We boost top positions for all our client's Google rankings.
Long term effects
Our SEO provides long terms organic growth, that is second to none when it comes to marketing strategies.
Gain a Client Base
Our client retention marketing tactics are solid and we will grow your following and mailing lists quickly.
Branding
We will get your brand recognized online.
Campaign Management
Your promotions and specials will be known by your customer base with our campaign strategies.
Confidentiality
You customer lists, emails, data will all be kept secure and only for your benefit.
Boost your position and rank on or
Get a free quote
Email or call us directly to inquire about your online marketing project.
---
Or call us at: